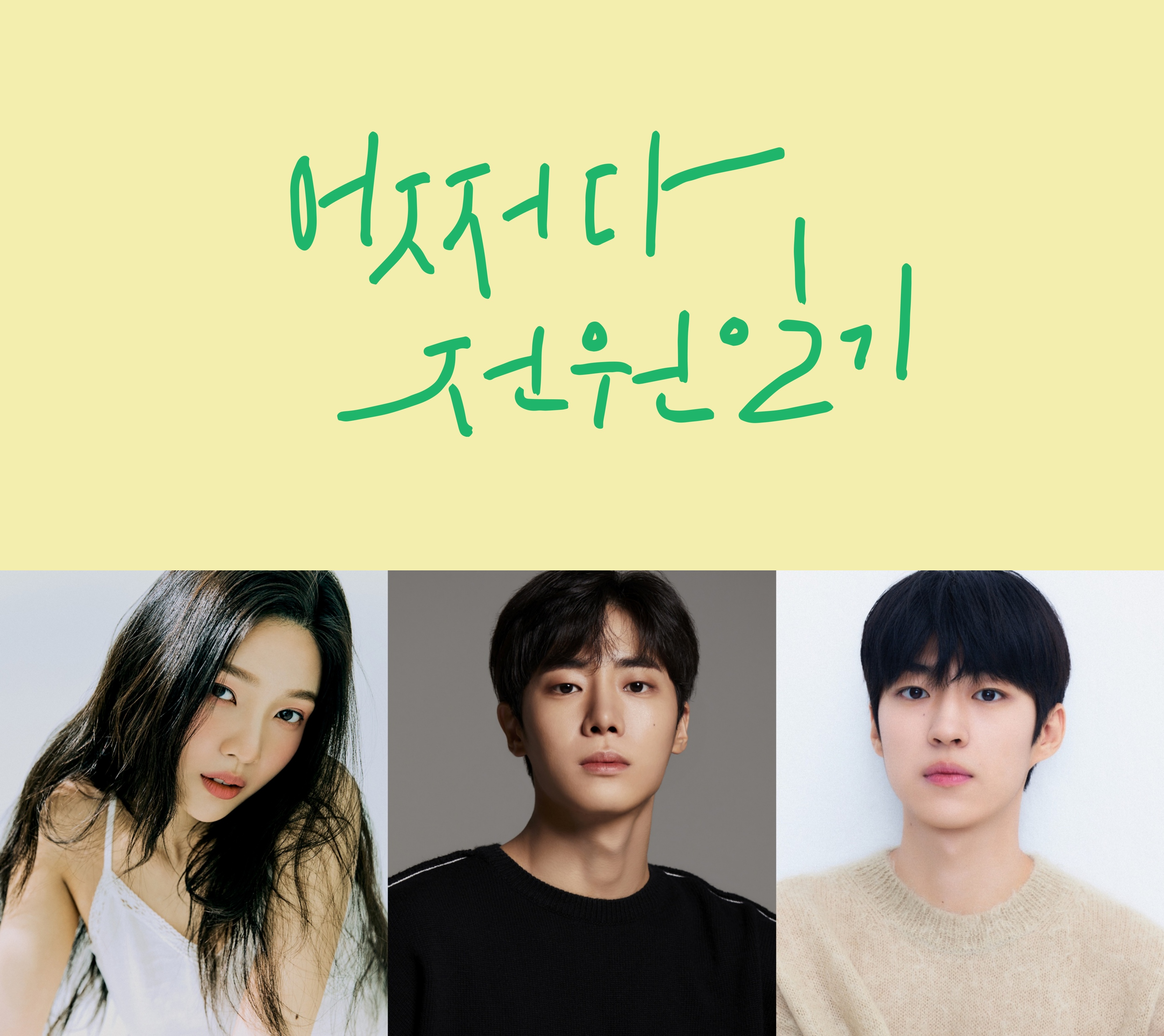 Kakao TV confirmed the release date for its upcoming drama, Accidental Country Diary (literal title).
The new drama is a romance about a vet from Seoul named Han Ji Yool (played by Chu Young Woo) meeting a policewoman named Ahn Ja Young (Joy) while living in a countryside village called Heedong. Ji Yool finds life in Heedong Village not easy, and his peaceful daily life turns upside down with his new meddlesome neighbors. 
Based on a popular web novel of the same name, the series is helmed by Pasta producer Kwon Seok Jang and stars Joy, Chu Young Woo and Baek Sung Chul as its centerpiece.
Joy takes on the role of Ahn Ja Young, a friendly police woman who appears whenever someone needs help. Chu Young Woo, who previously starred in You Make Me Dance, School 2021 and Police University, will play a vet with a prickly personality who doesn't care much about others. Inspector Koo star Baek Sung Chul plays a young and handsome farmer named Lee Sang Hyun who was born and raised in Heedong Village along with Ja Young.
The production team shared, "Accidental Country Diary will tell a story that will fulfill your dream of living in a small country town far away from the hectic city and make you revisit your memories of your beautiful first love. Please stay tuned for the upcoming show."
The 12-part series will premiere on September 5th.
Source (1)
The post Red Velvet Joy's New Kakao TV Drama to Premiere in September appeared first on Eastasiantimes.