'Train to Busan', which was released in 2016, was a sensational hit, leading the trend of Korean zombie movies and breaking through 10 million viewers.
While many cast members such as Gong Yoo, Jung Yu-mi, Ma Dong-Seok, and Choi Woo-Shik showed off their presence, child actor Kim Su-an also made a mark in the public eye.
In her drama, Suan Kim takes on the role of Suan, who, along with her father (Gong Yoo), gets on a train bound for Busan to visit her mother.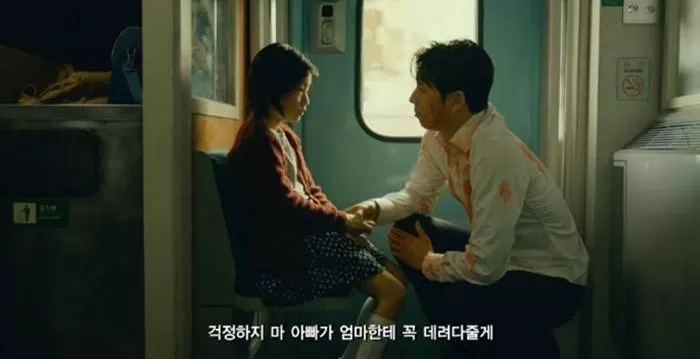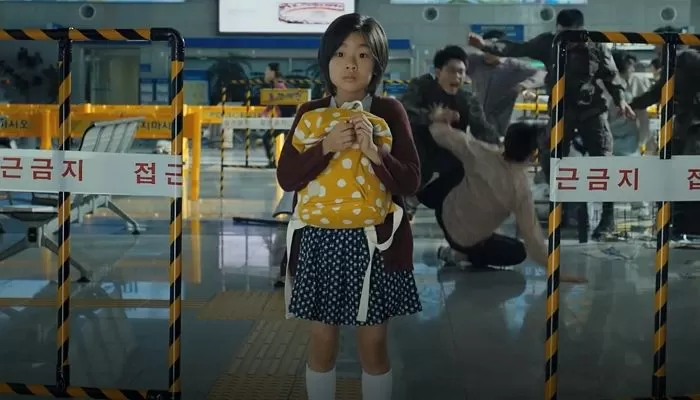 Even though he got along with his grown-ups, he exuded a unique innocence and led the flow of the story with his own character in the movie.
Since then, Kim Soo-an has continued her filmography through movies such as 'Battleship Island' and 'She Is Like a Sensei'.
Kim Soo-an, who had a strong presence in children's tees at the time, surprised fans with a more unrecognizable appearance in recent times.
In July, the agency revealed the behind-the-scenes of Kim Soo-an's profile shoot.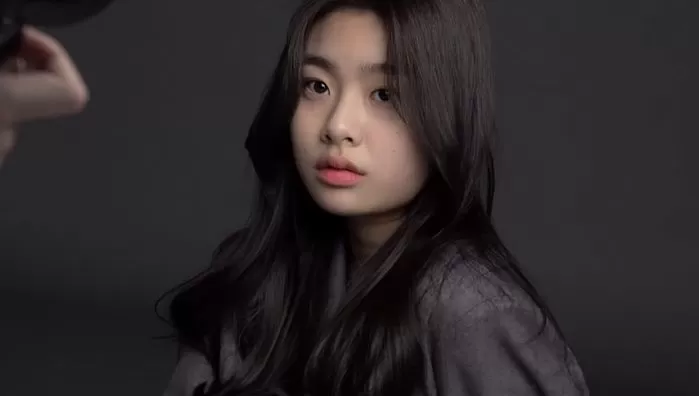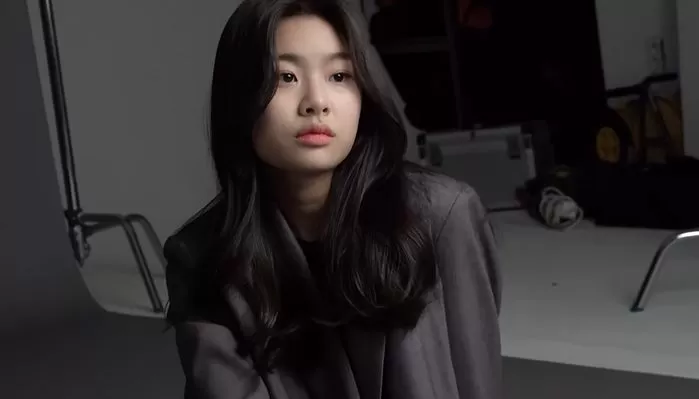 In the released video, Kim Soo-an caught the eye with an unbelievably mature appearance.
The appearance of Kim Soo-an, who took off the image of a child role and showed off her neat and colorful charms, made people look forward to the future even more.
Kim Soo-an, who greeted fans with a surprising recent situation, is expected to transform into the daughter of actress Go Hyun-Jung in JTBC's 'People who look like you', which will be released in October.